Success! Finally! Yeah, me!
Here's a video from Edmunds that I found most helpful:
We used a seat protector for each car (the Elite DuoMat by Kiddopatamus purchased from Amazon.com for about $30) and a single pool noodle (purchased at a local pool supply store for $3), which I cut to size with a knife. Both worked well and were great investments.
Here are some photos of our cars tricked out with Emerson's seat: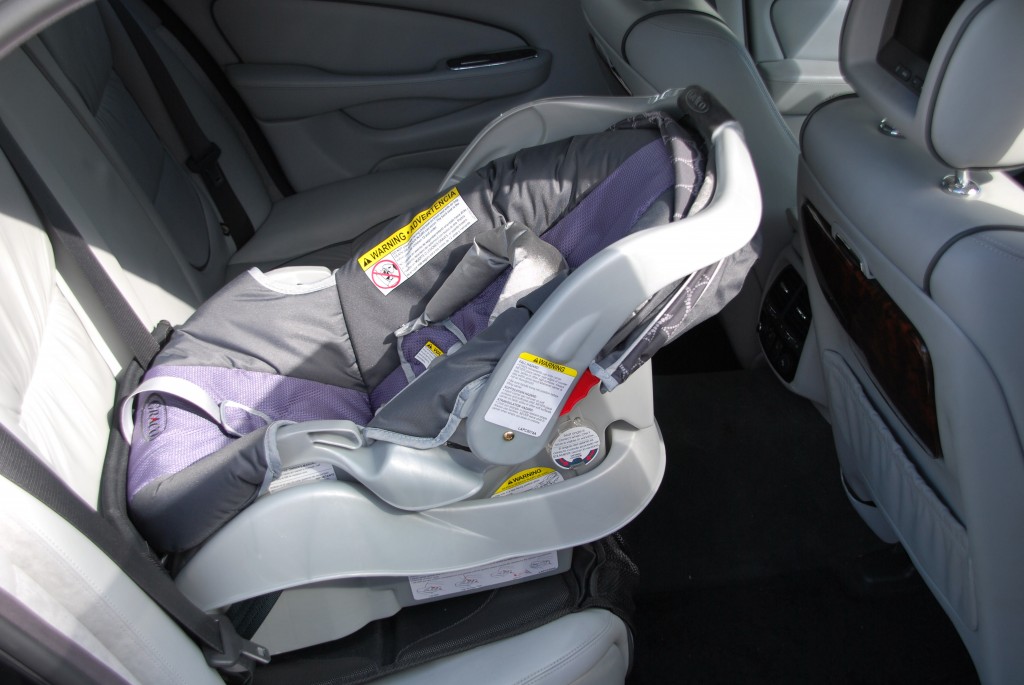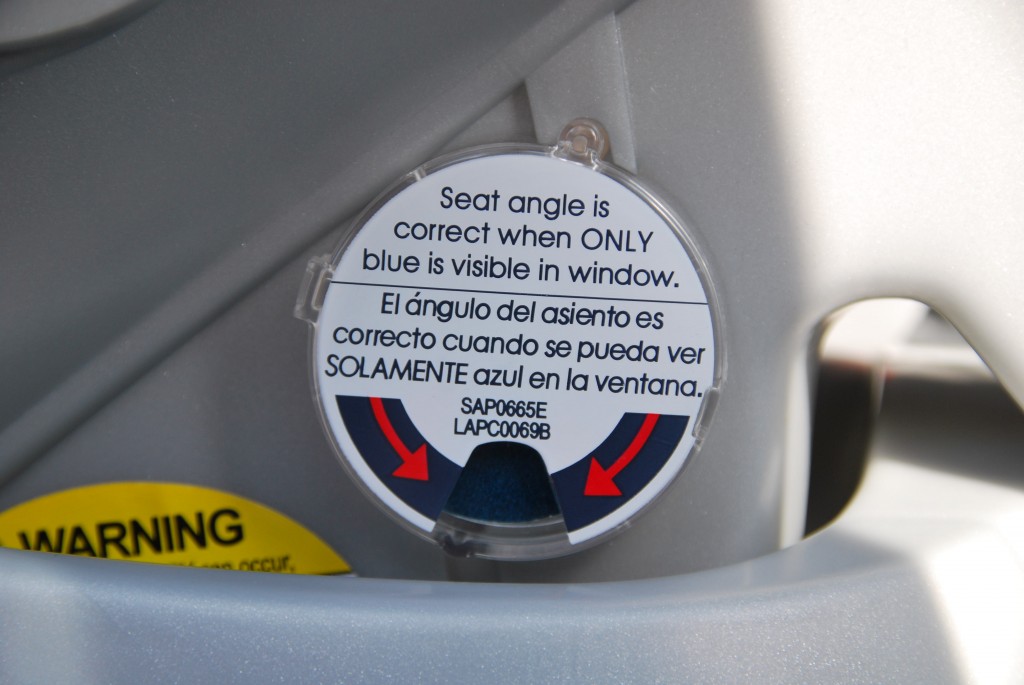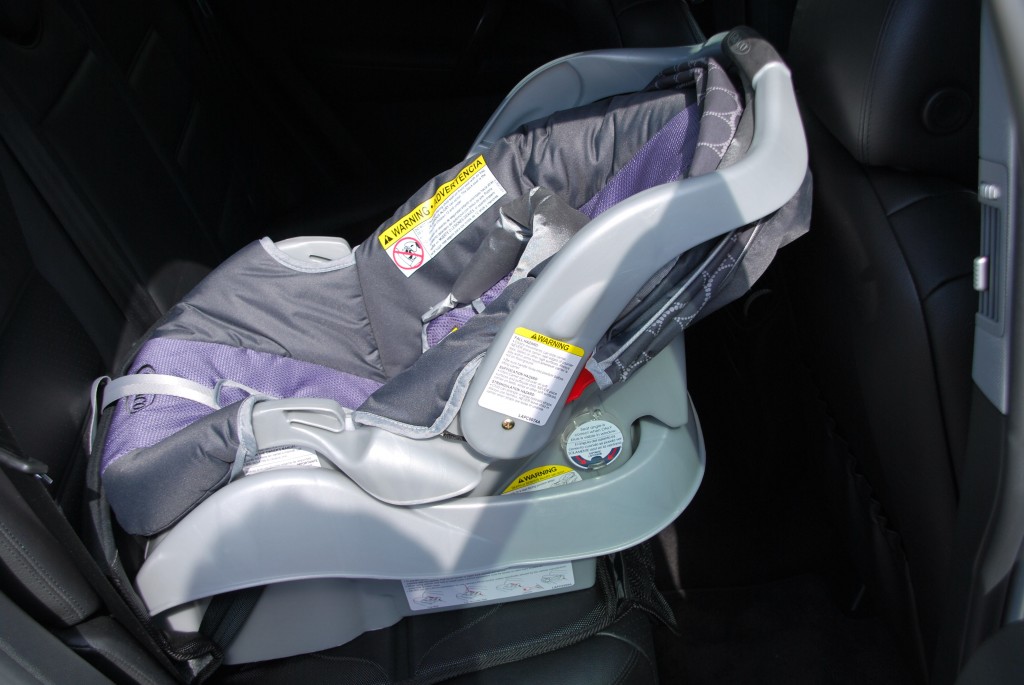 This one doesn't get a car seat: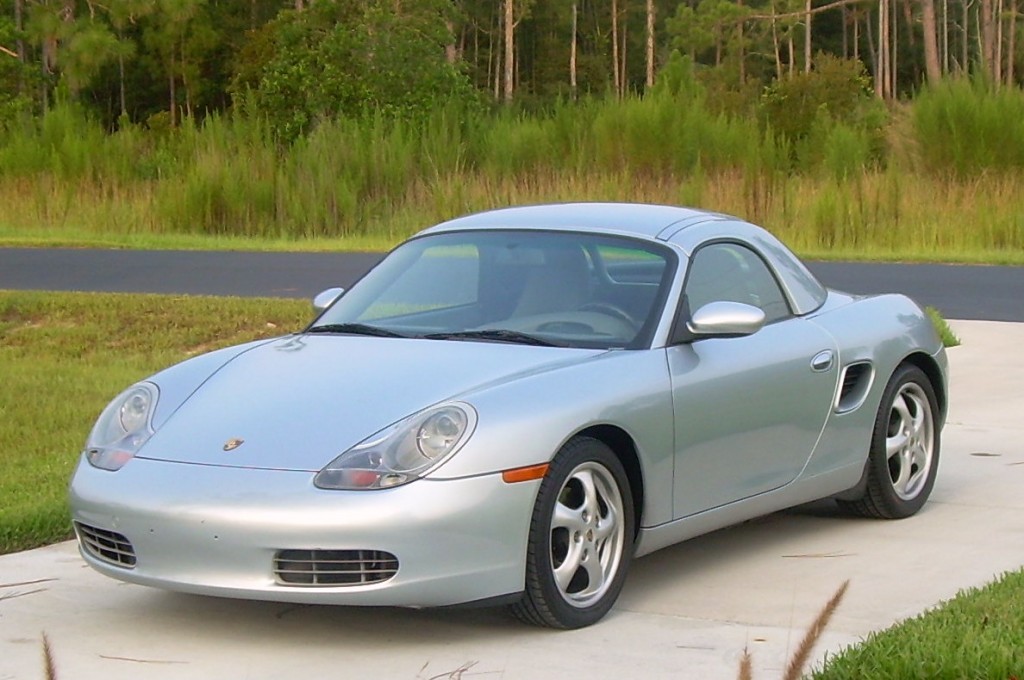 3 responses so far