It's been a while since my last update.
As usual, I'm started writing this from 36k feet. Airplanes seem to be my one good source of downtime. Thankfully (or not) I usually spend a good deal of time on them.
Most of my "blogging" efforts of the past few weeks were reading and responding to posts over on Myndi's site. In case you haven't seen, she got the news we all wait for in the IF community: a BFP! L and I are so pleased for her. Congrats again, Myndi!
More shots… this time for the dog!
Back on the home front, one of our other "children" has become ill. Our male (nine year old) Min Pin, Harley, was diagnosed with diabetes. So, instead of being free from of needles and syringes, we now have an insulin dependent doggie that requires a special diet and shots twice per day. The good news is that the "training" for us was negligible—we're shot giving experts. The biggest issues are his need for a very regimented feeding schedule (thankfully my Mom provides great assistance as our schedules are often hectic) and the fact that he can no longer sleep through the night without having to go outside. So, L and I are getting training for the sleep deprivation that will come along with the baby.
Checking out hospitals…
Last weekend, we started the process of touring birthing and delivery centers. We're looking at two centers: St. Joseph's Women's Hospital and University Community Hospital. I'd personally prefer Tampa General (where I spent many a summer interning with their trauma team)… but Libby's "for chicks, by chicks" OB/GYN practice only serves the aforementioned medical centers.
Overall, St. Joseph's seemed alright. It's a bit farther from the house. They're very big on keeping the baby and mom close together following the birth. That means the kiddo may never go to the nursery (which is very tiny) unless they're premature or ill and need to go to the NICU (which is very large and well-equipped as a Level 3 center). It seems like the downside of this is that L won't have much time to rest following the labor and delivery… of course, I'll be there to help.
We see UCH on the 14th.
Nursery updates
Last weekend, I also picked up the crib from Babies 'r Us (pic below from Babies 'r Us web site). It comes in a HUGE box… I had to rent a truck at the Home Depot to get it. It also weighs 150 lbs. So, lugging it off of the truck and around the house was a fun activity for me, myself, and I. My plan is to set it up next weekend.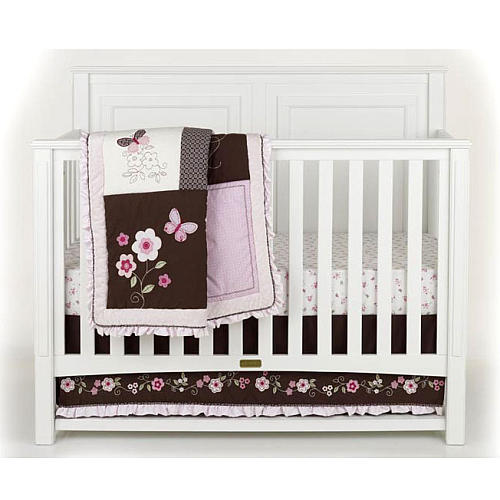 This past weekend, I also started "construction operations" in the baby's room. I'm preparing for painting (a lot of work, as I'm hand painting strips below the chair rail on the wall) and then will be installing the aforementioned (custom built by me to match the rest of our woodwork) around the room. All in all, this work will be more time consuming than anything else.
In search of hauling capacity…
You'll have to humor me on this one…
I also started to grow increasingly frustrated by the our utter lack of hauling capacity. Libby has a large sedan, which is decent for many objects. But, I drive a small two-seat sports car, which is utterly useless for "practical work" other than shuttling me to and from the airport. Plus, the only way for me to even drive the baby in my car is to get an (overpriced) "Genuine Porsche Child Seat" (otherwise, they won't deactivate the passenger-side air bag).
So, we went out this weekend and got an SUV that provides a bit more… well… utility: a Porsche Cayenne S. Ok, sure, it falls a little short of earning the title "most practical choice." But, it is both sporty (with the S's larger V8 engine) and utilitarian (indeed, it's larger and has more towing capacity than many other SUVs). Besides, it's the one way I could justify a second Porsche after spending all of that money on the IVF treatment.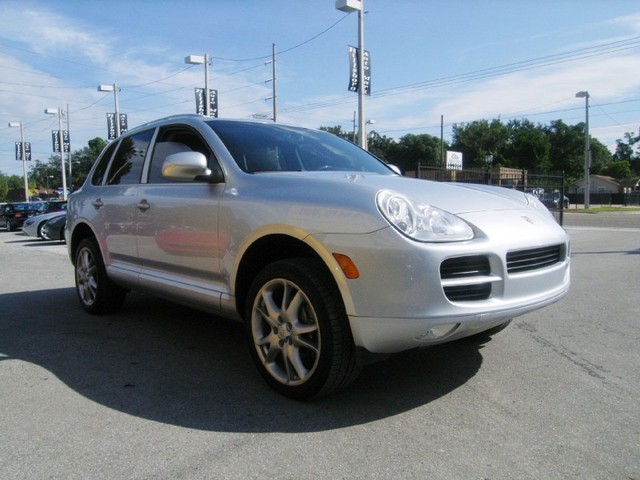 I suppose I'm nothing if not goal-oriented…
2 responses so far