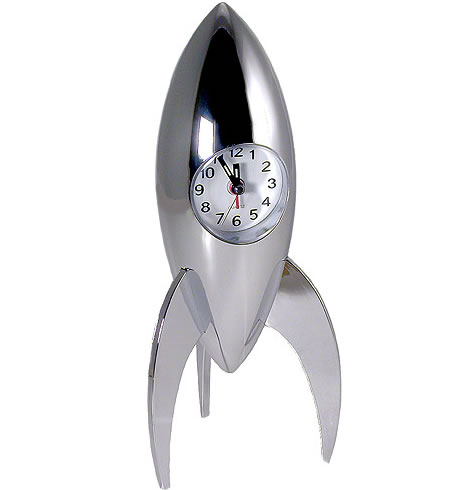 The countdown continues.
Over the last couple of days while I've been on the road, L has been dutifully reporting to me on her status / symptoms. She continues to have swollen and sore boobs, fatigue, some nausea (especially in the morning), bloating, and constipation. The cramps that she experienced over the weekend and early this week have subsided.
Pregnant or progesterone? That is the question.
Either way, we'll know tomorrow. And, I'll post the results here by tomorrow night.
Meanwhile, the men have arrived…
Welcome to my fellow brothers of infertility!
In the last day or so, I've had my first comments on the blog from men. Of course, I love the ladies who visit here too. But, it's nice to see the fellas.
I'm optimistic that the male voice on infertility will expand and grow in the IVF blogosphere.
No responses yet